REAL ESTATE EXPERT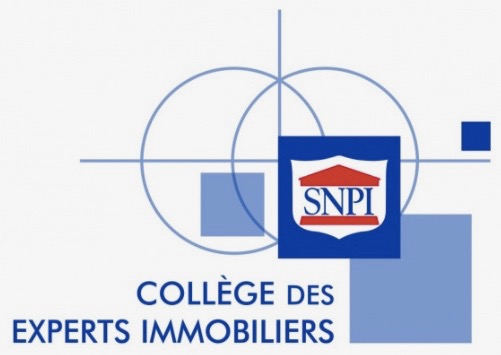 Expert immobilier : Nathalie ALBIN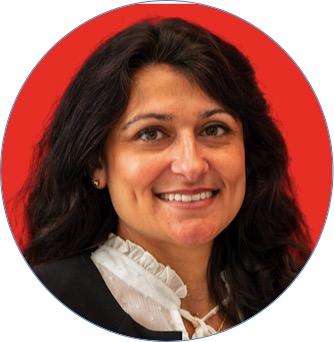 Real estate appraisal is intended to provide you with specific expert opinion value.
This value of your property is determined for a given period and from methods defined and recognized by the various administrative departments. Certified real estate experts are trained to determine the value of a property objectively.
They carry out expertise in compliance with the rules and ethics set by national standards.
You can therefore use this market value defined during a real estate appraisal to: Obtain a bridging loan (bridging loan) Benefit from a mortgage guarantee Make a donation without risk of recovery from the administration for a possible undervaluation of your property Settle the separation of property in the context of a divorce
You can also use a real estate appraisal for other purposes: As part of the sale of your property, to certify its value and thus limit price negotiations on the part of buyers, or even sell for more than you would have imagined.
In the life annuity sale to define the bouquet with precision and again to limit negotiations In the context of a real estate purchase, in order to allow you to make an offer at the right price or before signing a compromise.